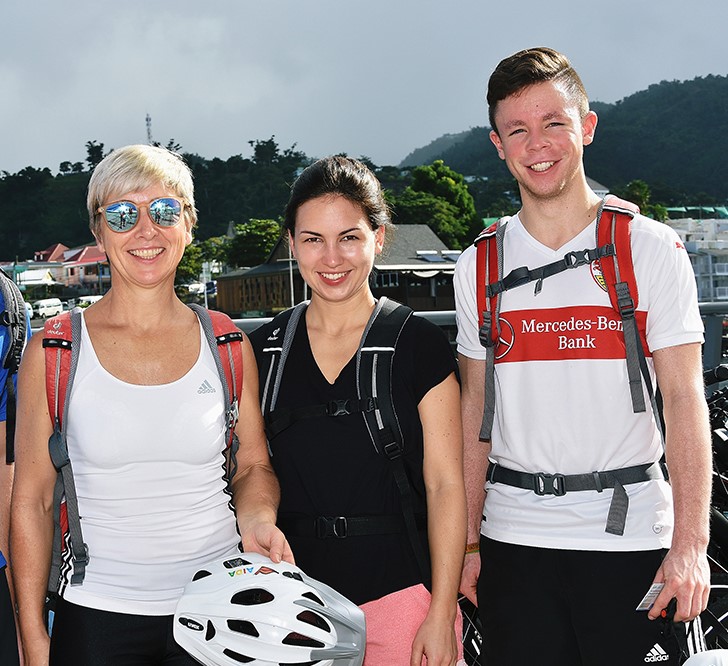 Today you can meet Cornelia Borowczak as part of the Climb for a cure team. She works as a dentist and she and her family have been affected with CML for 6 years now. Yunus, her son was diagnosed with CML in 2013, when he was 12 years old. Cornelia will take on Climb for a cure: Mount Kilimanjaro together with her son Yunus and her daughter Ayla to raise funds that will help to get closer to a cure for CML.
'Since the first day my son was diagnosed with CML we firmly believe that he will recover. Our family supports organisations and projects that are committed to making CML curable.
This is the reason why we became part of "Climb for a Cure". We are committed to raising money because without money there will be no research and no cure.'

(Cornelia Borowczak)
About Cornelia's mission

When her son was diagnosed with CML six years ago Cornelia it first came as a shock. But from the very beginning there was hope that he will fully recover one day. Thanks to modern, highly effective drugs CML is manageable in most cases. But nobody knows what the consequences are when young people take these medicines for decades as a life-long therapy.
'Thanks to effective medication, CML has changed from a fatal to a chronic disease. This is a great achievement and gives CML patients hope. But this is not enough – more can be done!

Our children need a healing therapy! This is our highest priority as a family and we want to reach the top and achieve a cure for CML.'

(Cornelia Borowczak)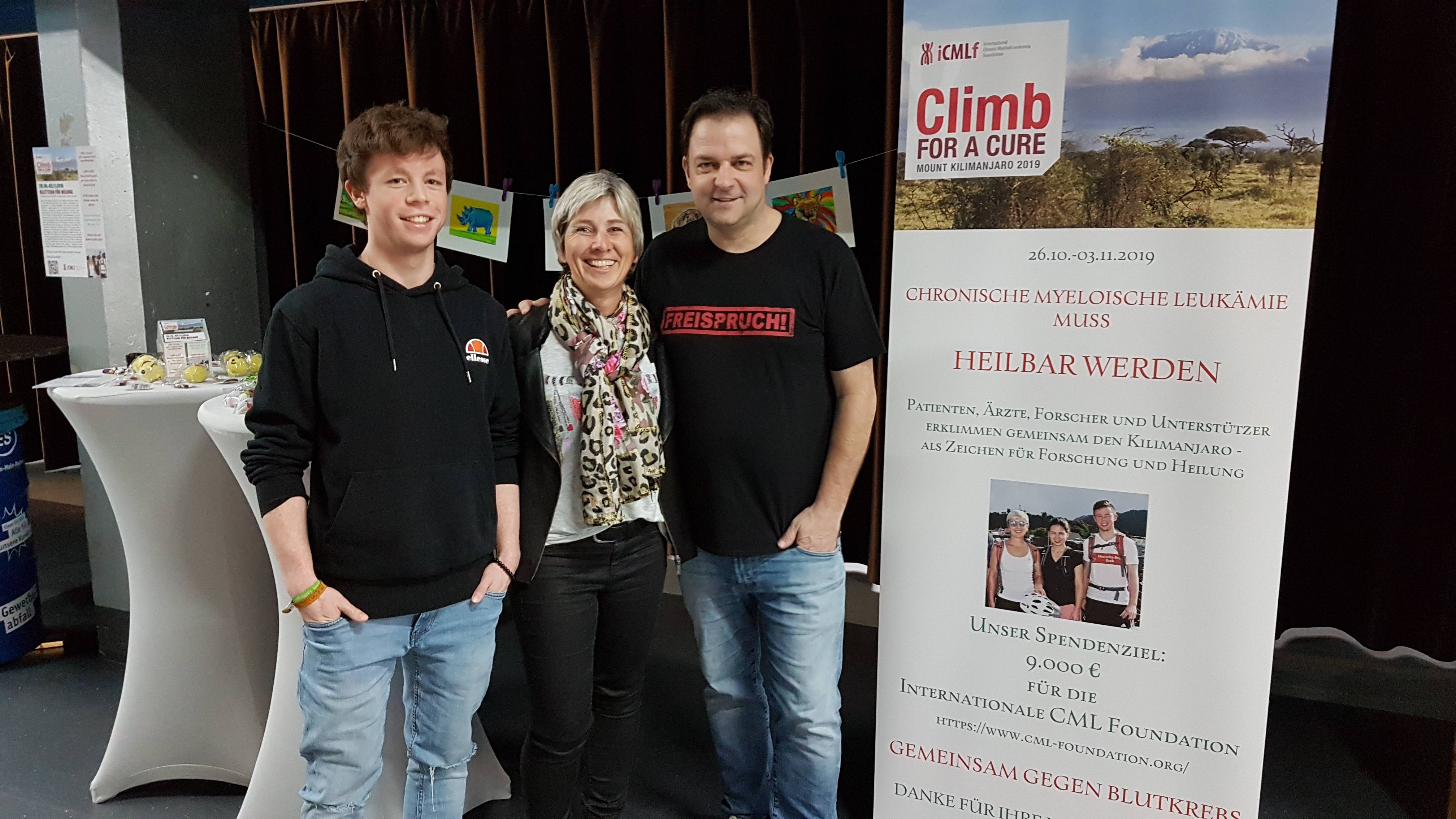 About Cornelia's fundraising activities
Most of their fundraising has been via Facebook so far. In April, the family also had a booth at the show of the famous dog trainer Martin Rütter in Frankfurt. In addition, they are currently planning some events to collect more donations.
About Cornelia's training activities
Together with her two personal trainers - her two dogs - she goes hiking through the mountains in the area south of Germany.
Support Cornelia Borowczak's Climb for a cure and donate here